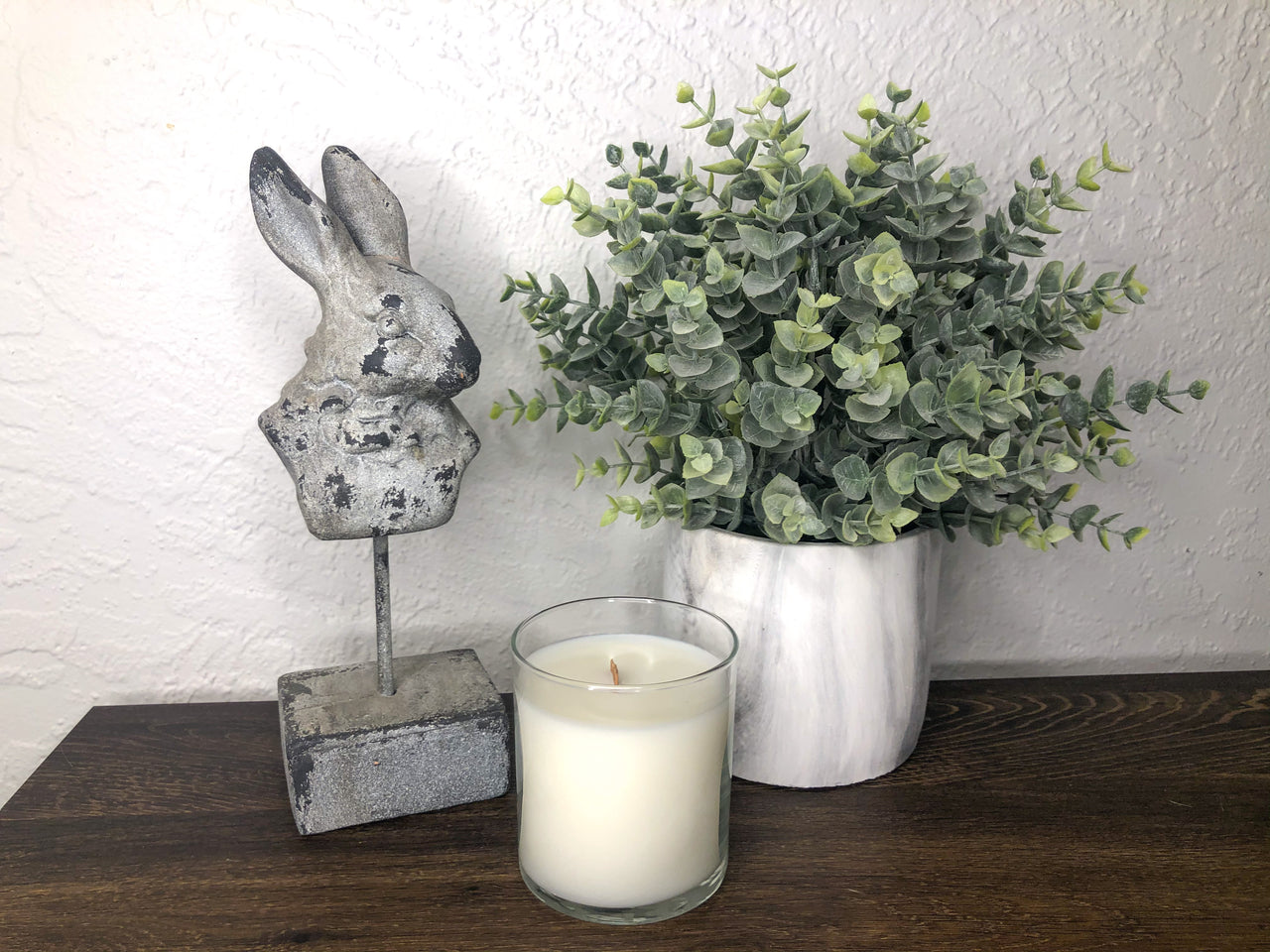 Luxury Candles
High end, luxury candles specially formulated and poured by hand in Southern Oregon.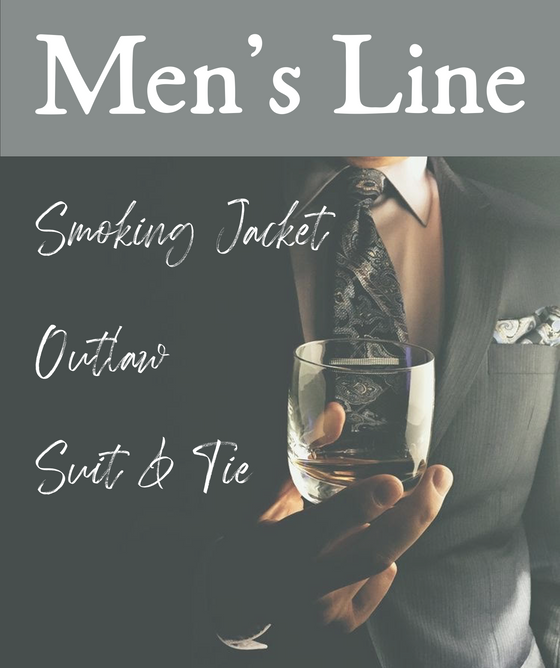 It's Here!
Men's Line filled with sexy, masculine scents.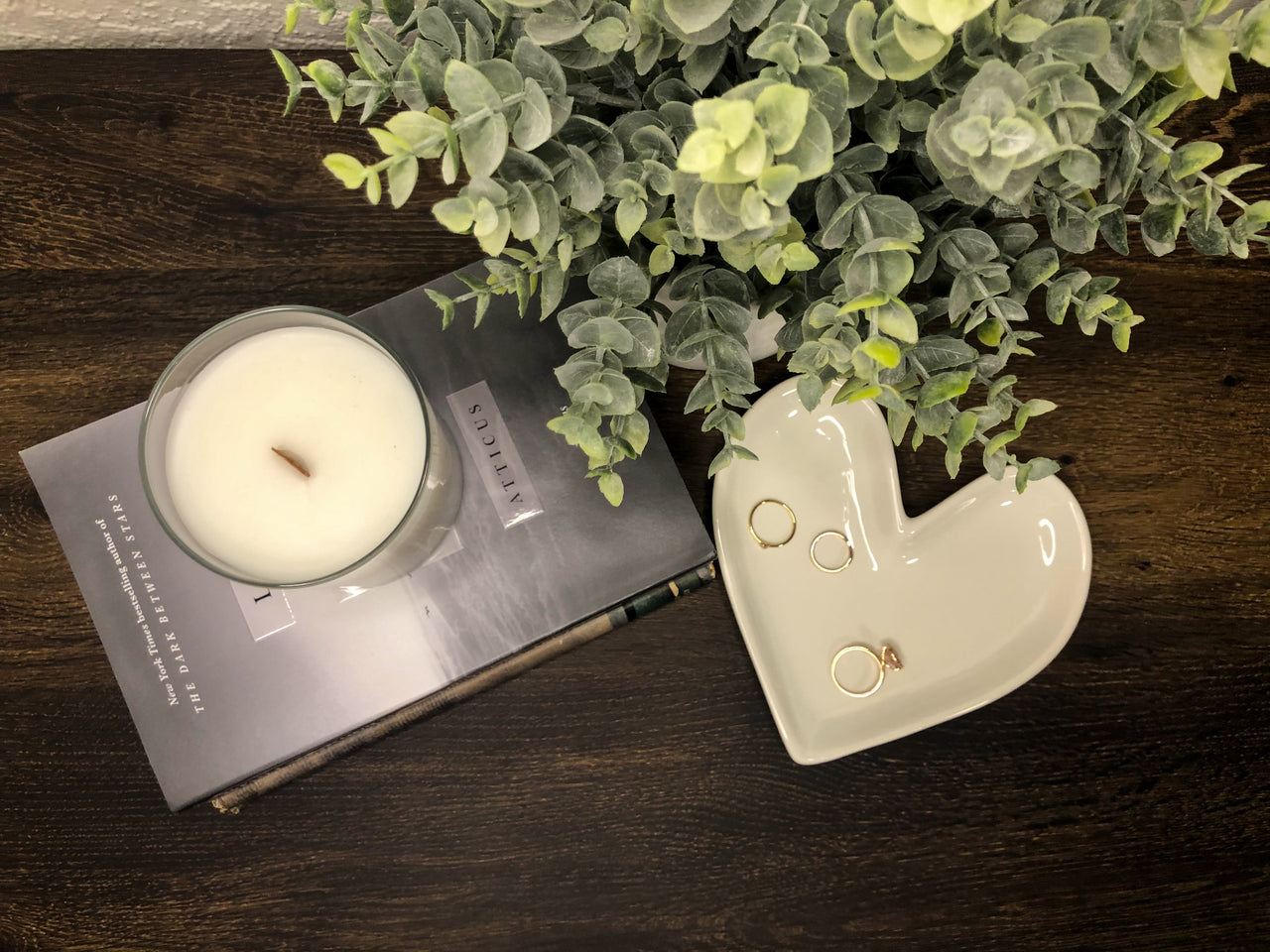 Have a special event or custom order?
Email me and we can talk about your event, I would love to make something special for you!
Blog posts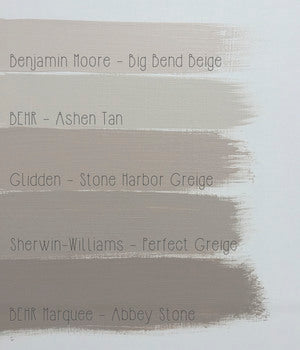 One of the most popular colors lately in the neutral palette is a color deemed "greige." The origin of the word means unbleached, undyed, or raw; relating to new wool on a loom. As a color it is best described as the sophisticated combination...
Read now