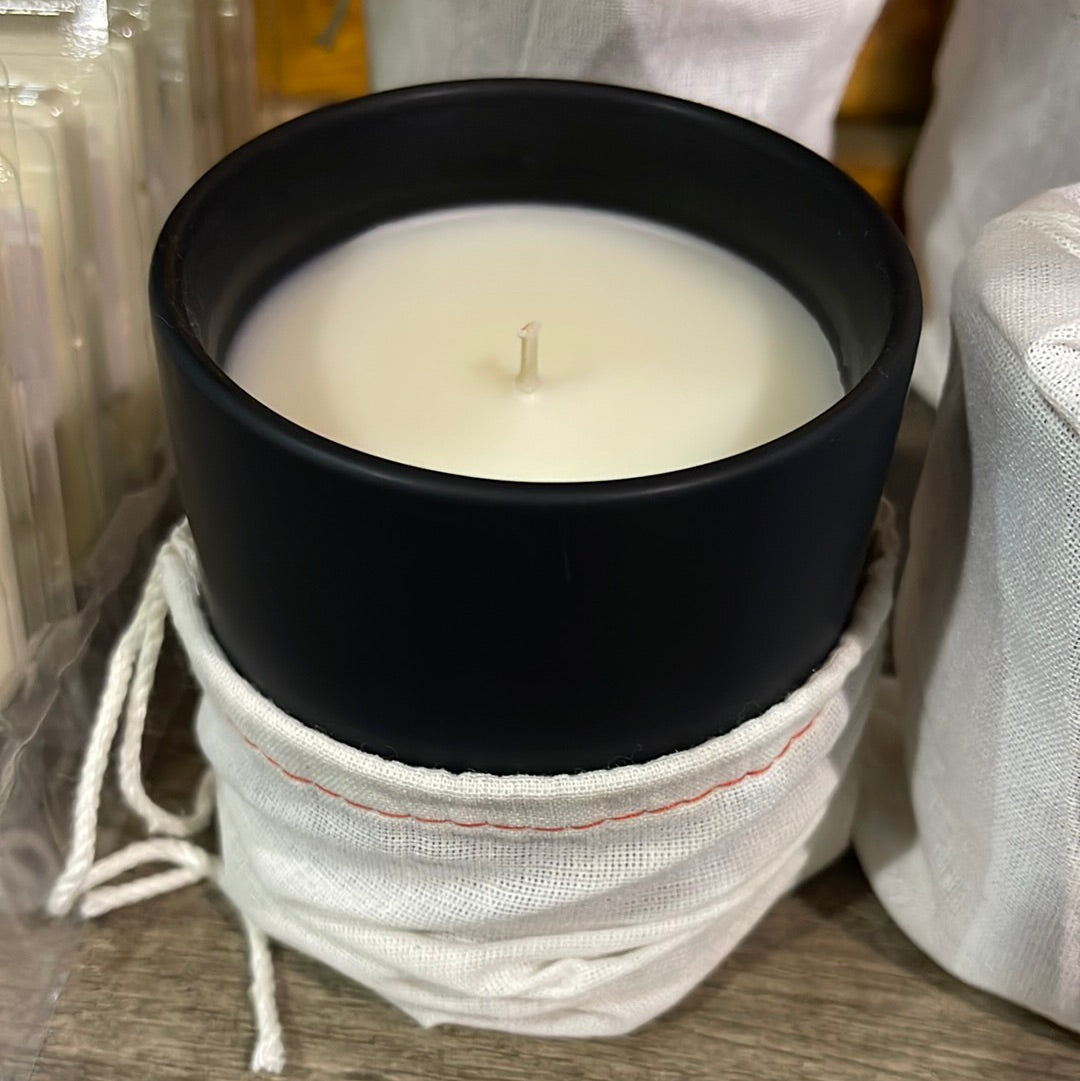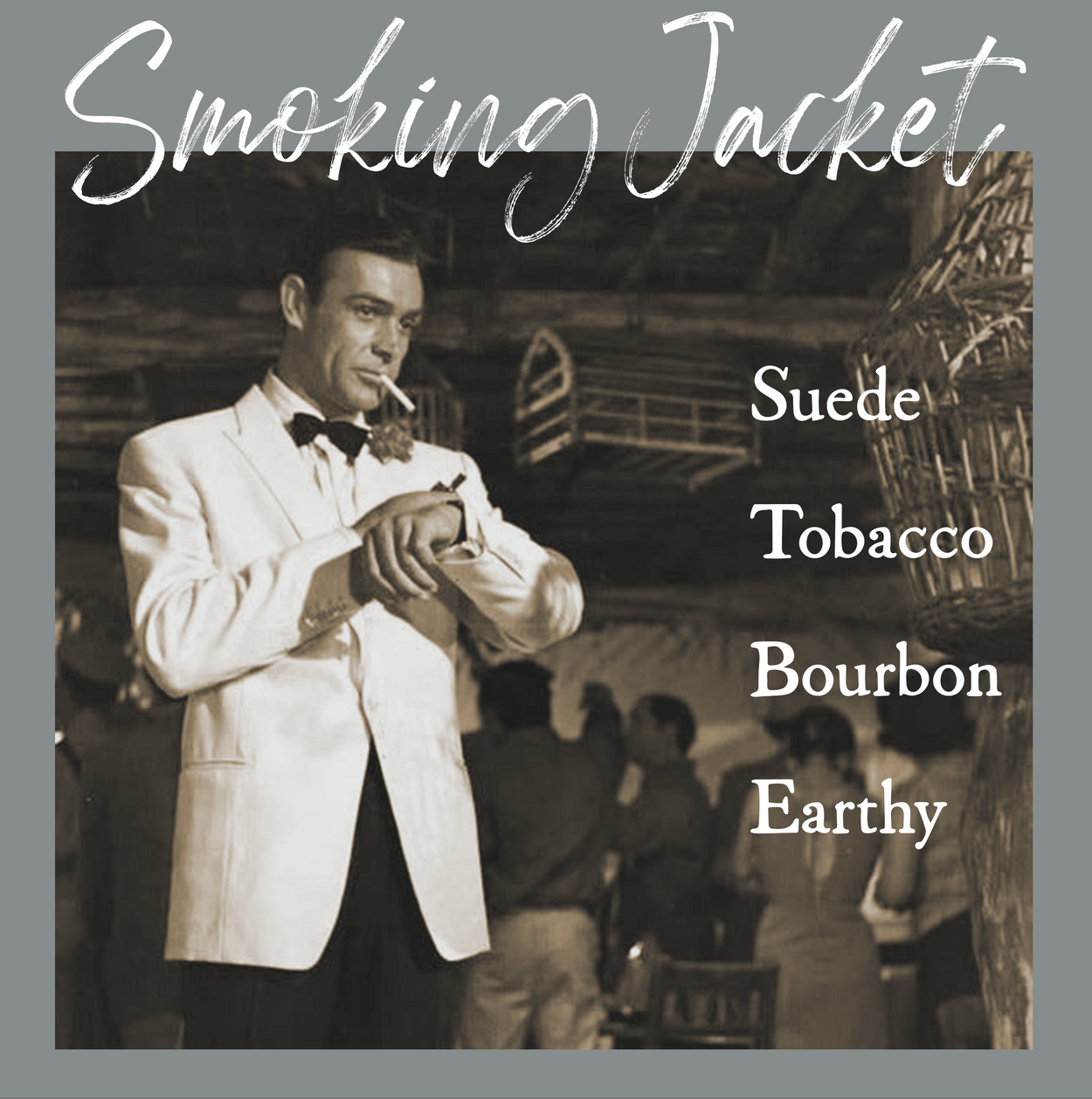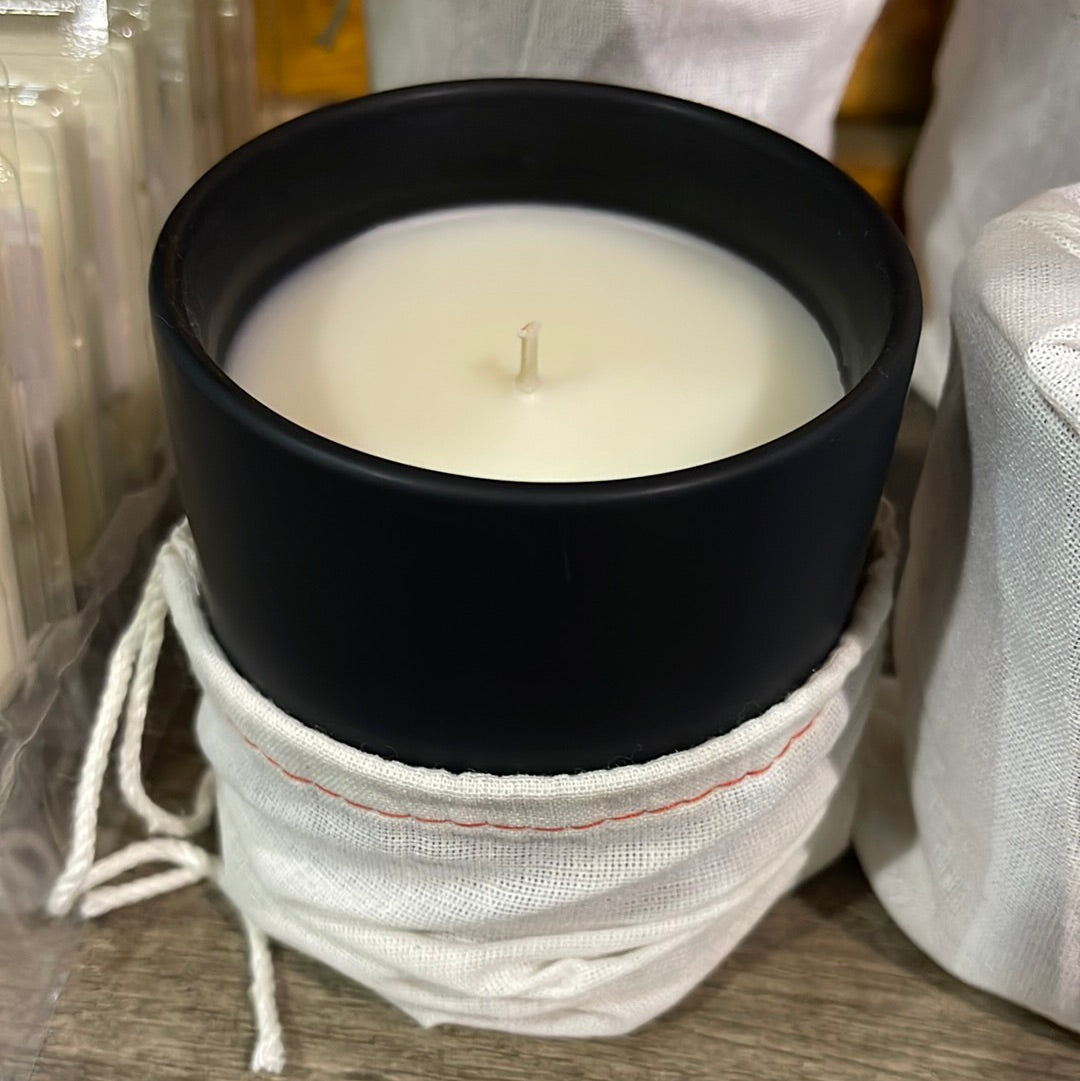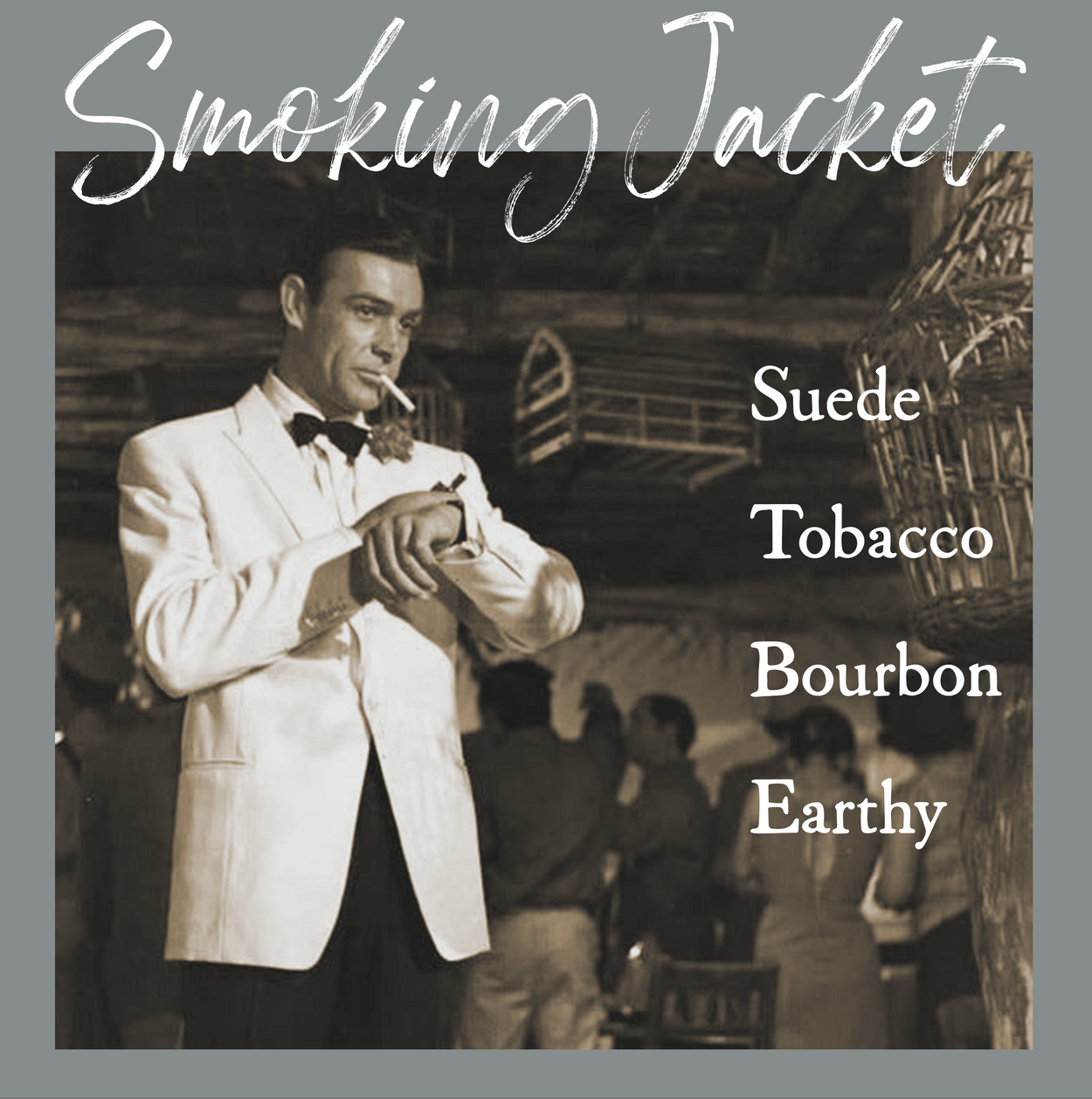 Magnolia Grange
Smoking Jacket 11oz Ceramic Candle
Introducing our Men's Line, Smoking Jacket, encapsulates sophistication and indulgence. It invokes the soft touch of a luxurious smoking jacket made of supple suede, has a hint of rich bourbon, and the cloying sweetness of pipe tobacco smoke. Indulge in the alluring embrace of days of old, with this sexy and sophisticated scent. 
Clean burning, high-end, Coco-Apricot Wax with cotton wick.

Dye-free + Phthalate-free fragrance oils.