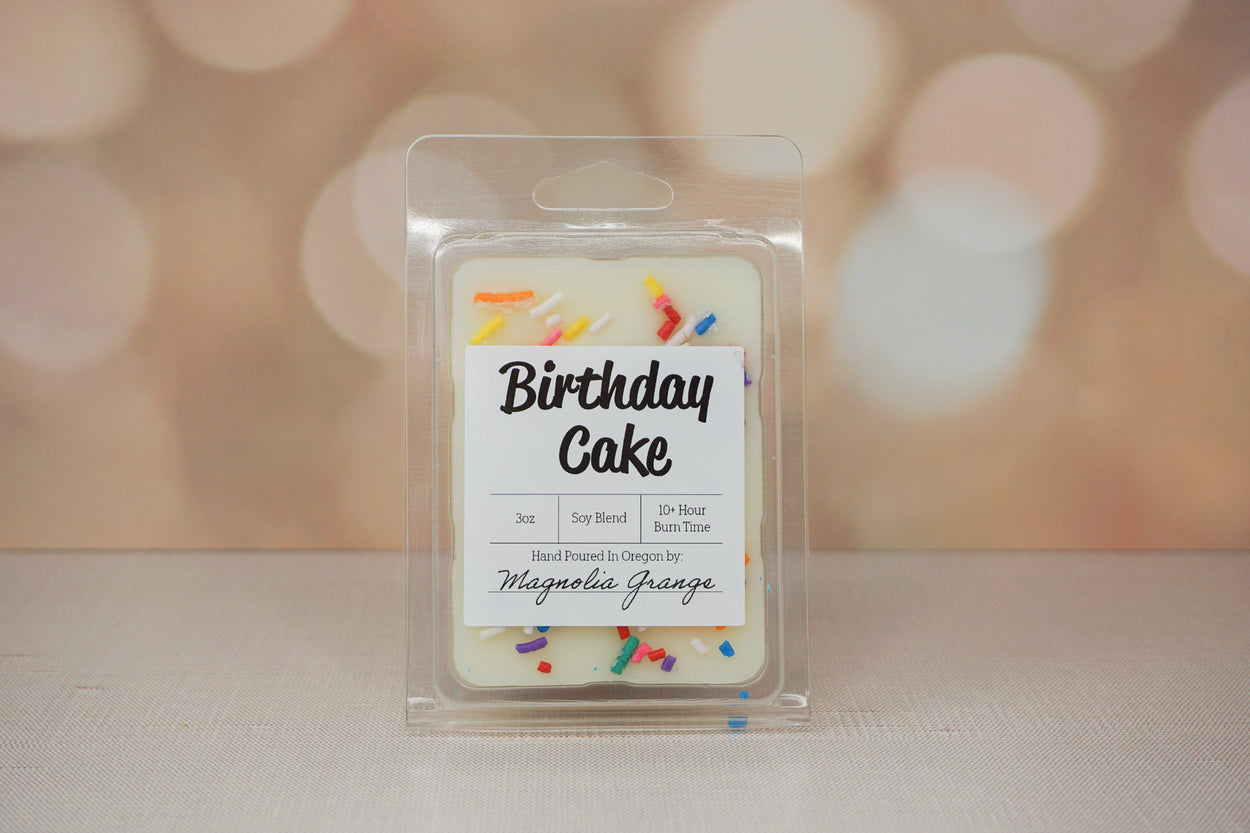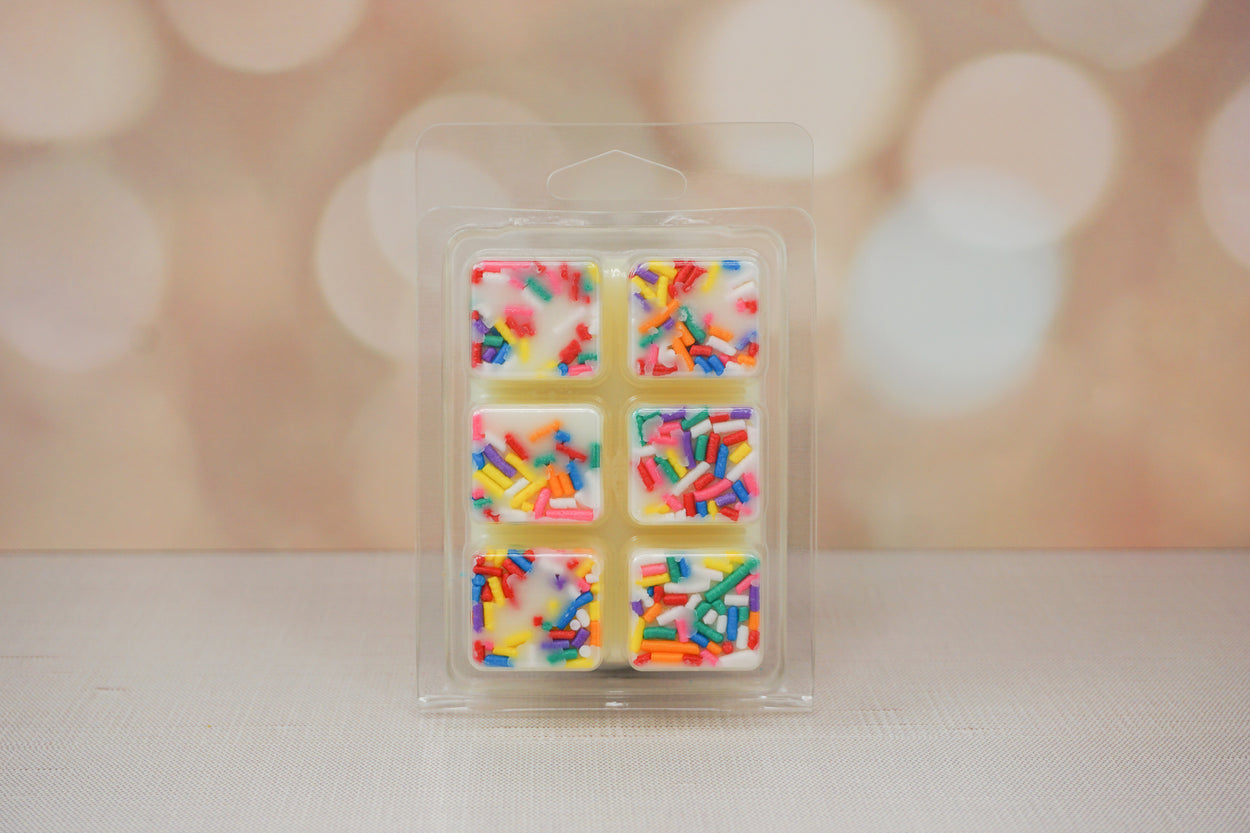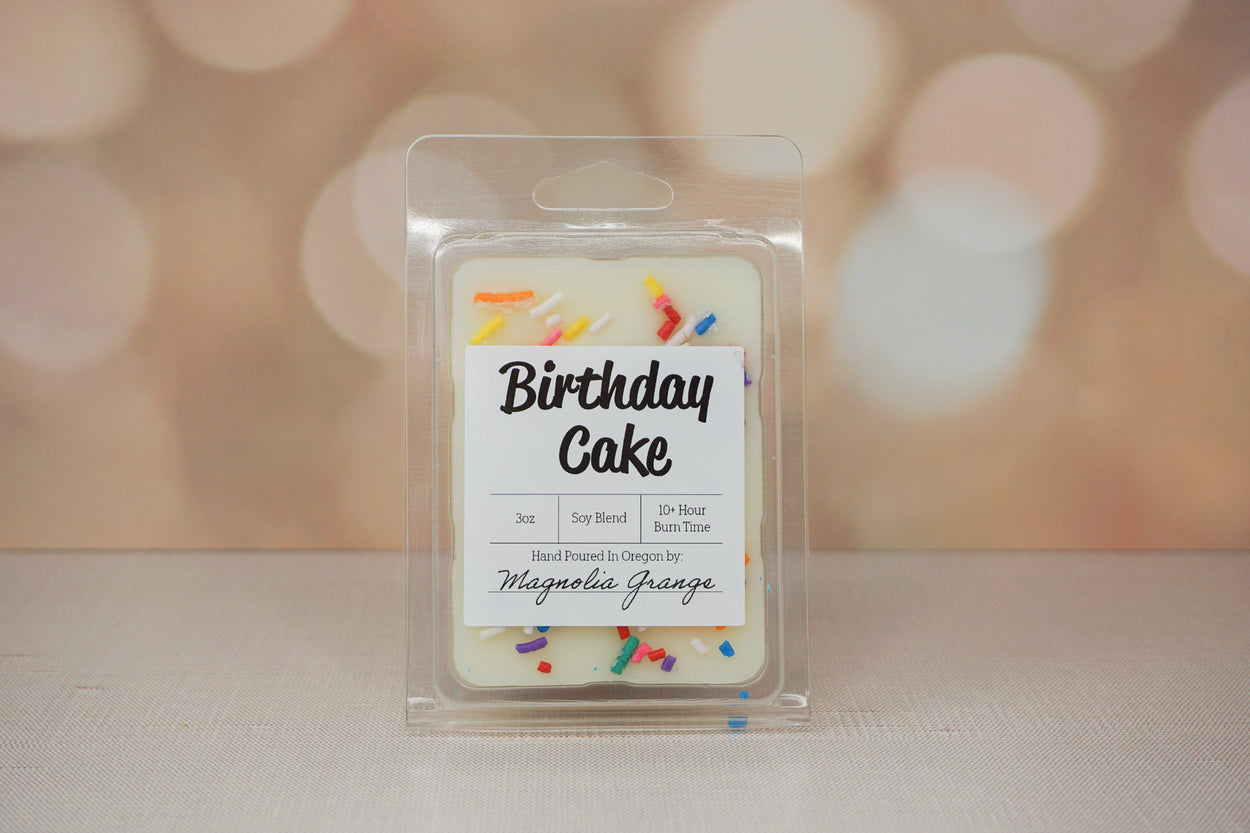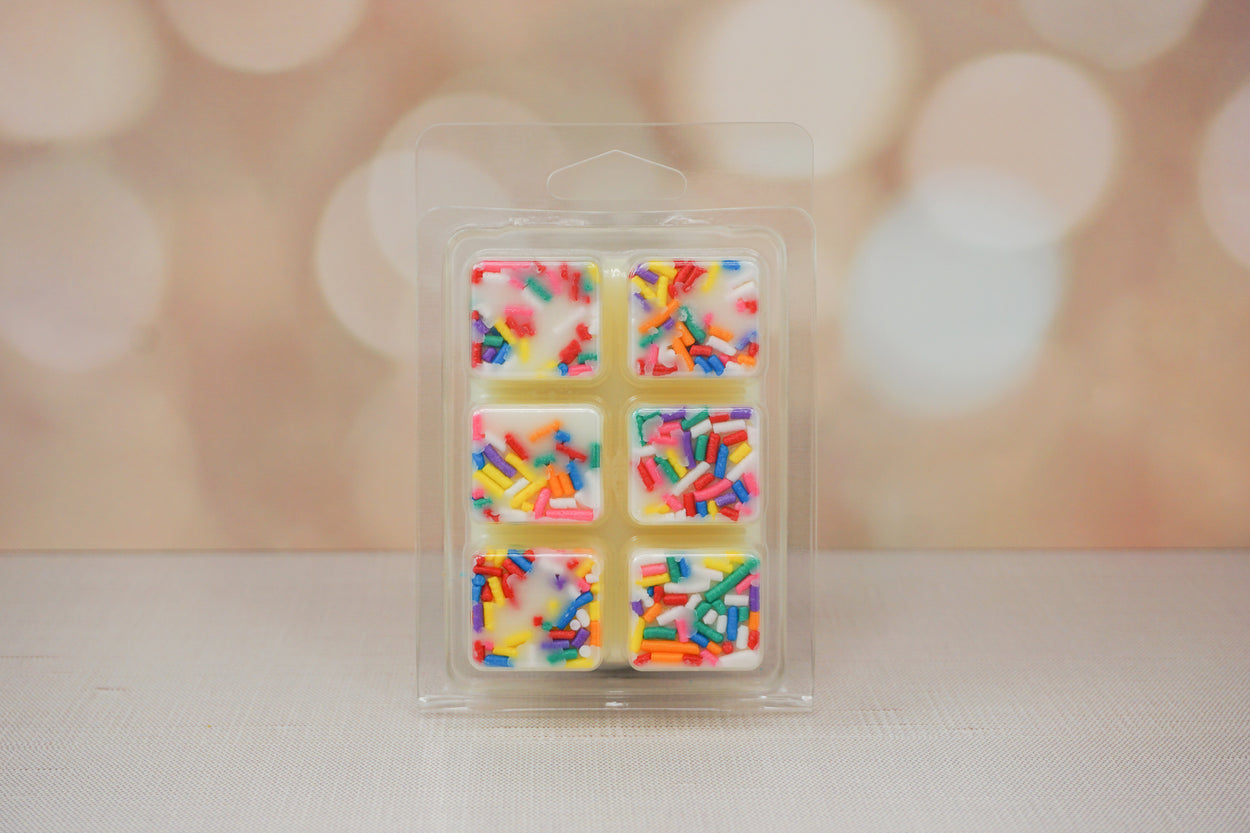 Magnolia Grange
Birthday Cake 3oz Wax Melts
Best Seller! Luscious vanilla buttercream and cake batter, smells good enough to eat! Consistent rave reviews when smelled in person at markets.
*Due to the handmade nature, the sprinkle design may vary in appearance. No one is the same!
One-of-a-kind scent blend only found at Magnolia Grange!
Clean burning, high-end, and highly refined Soy and food-grade Paraffin wax blend.

Dye-free + Phthalate-free fragrance oils.