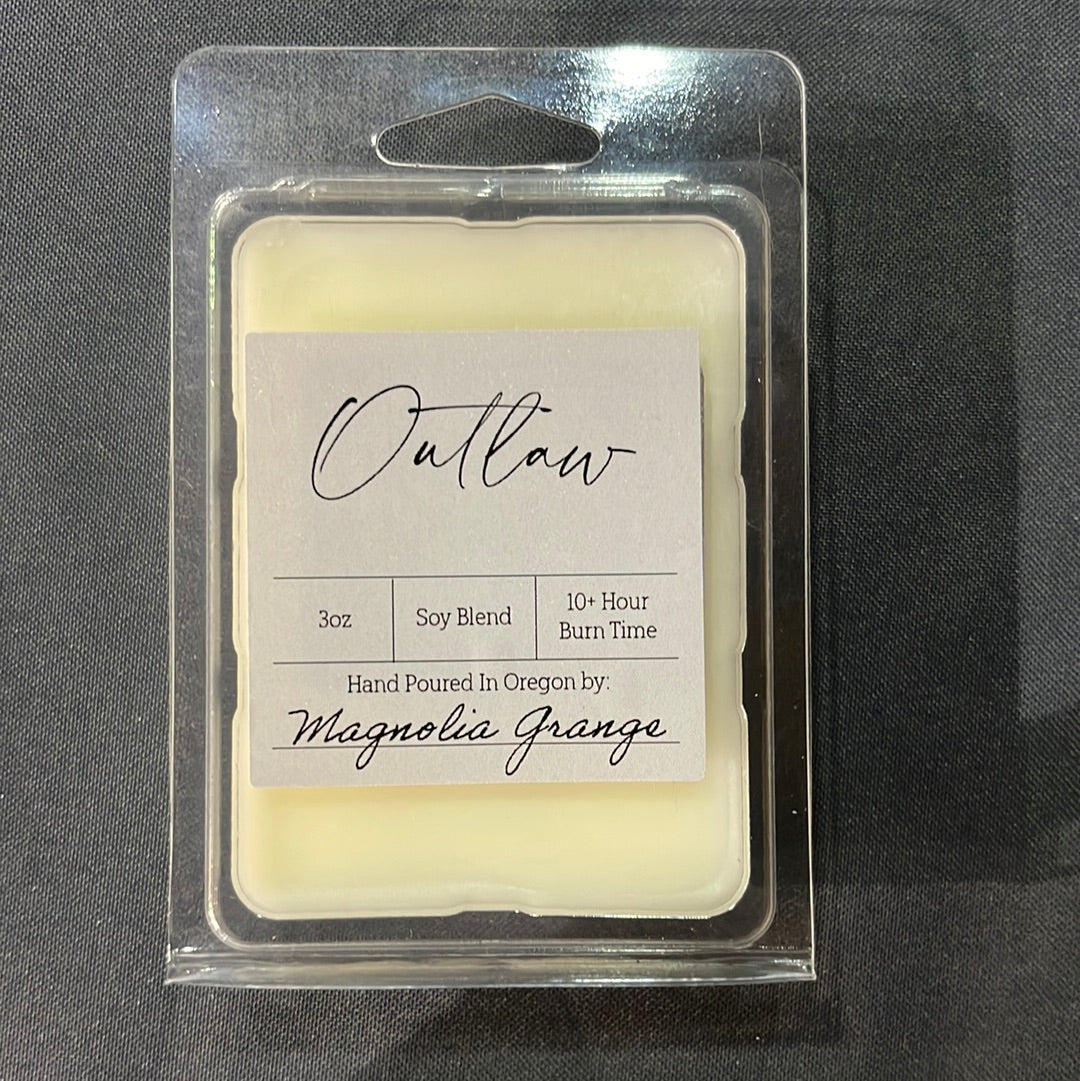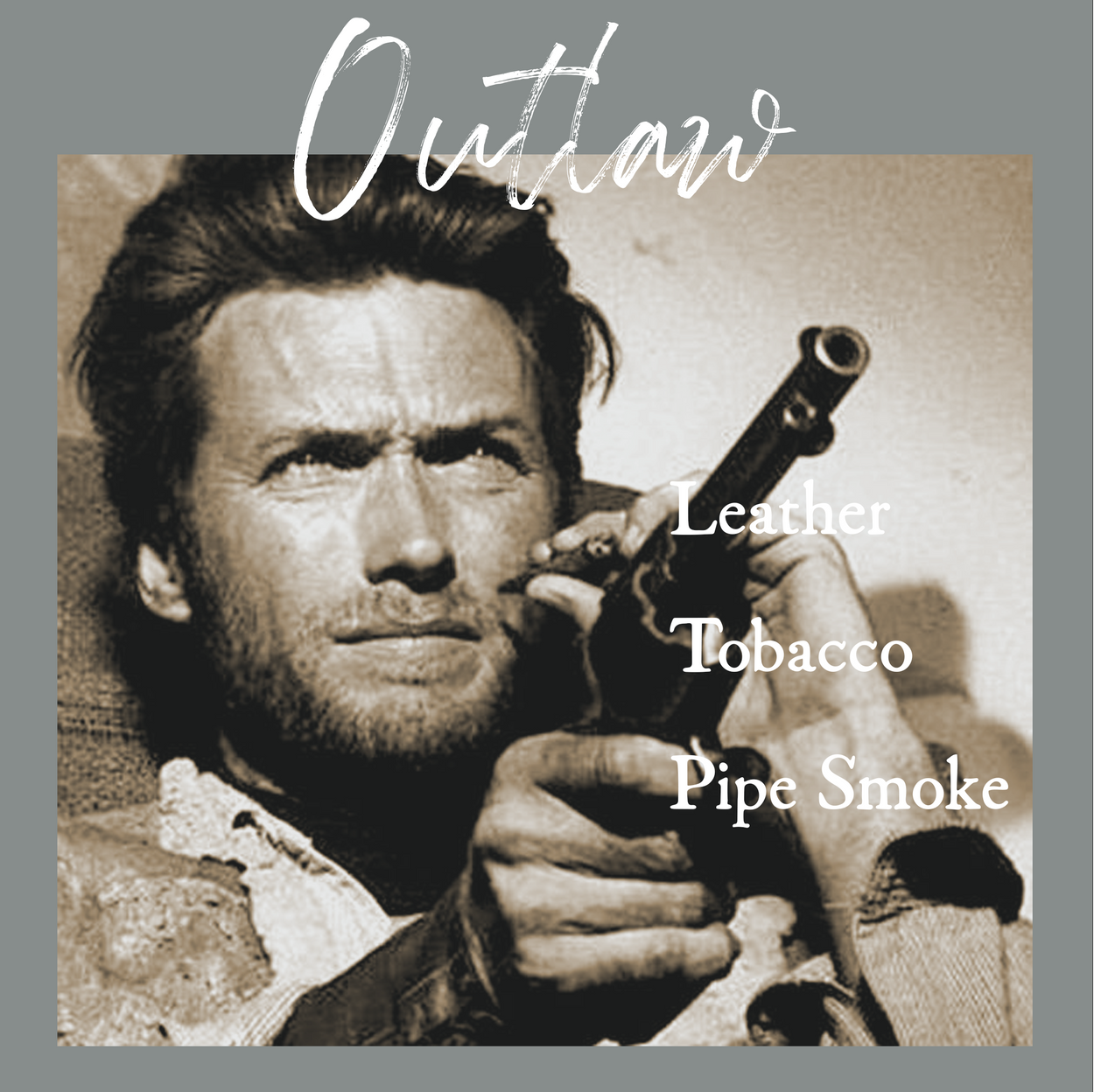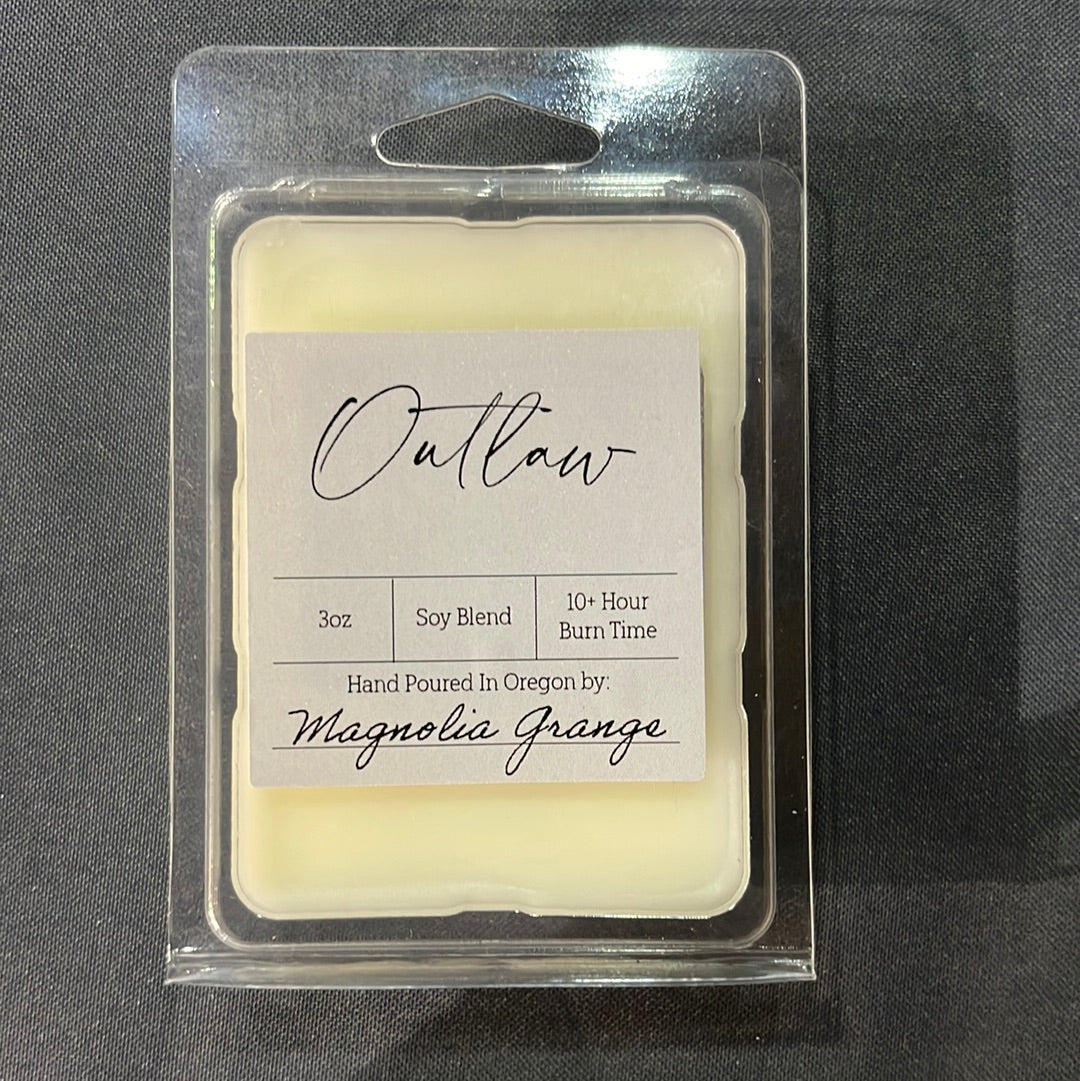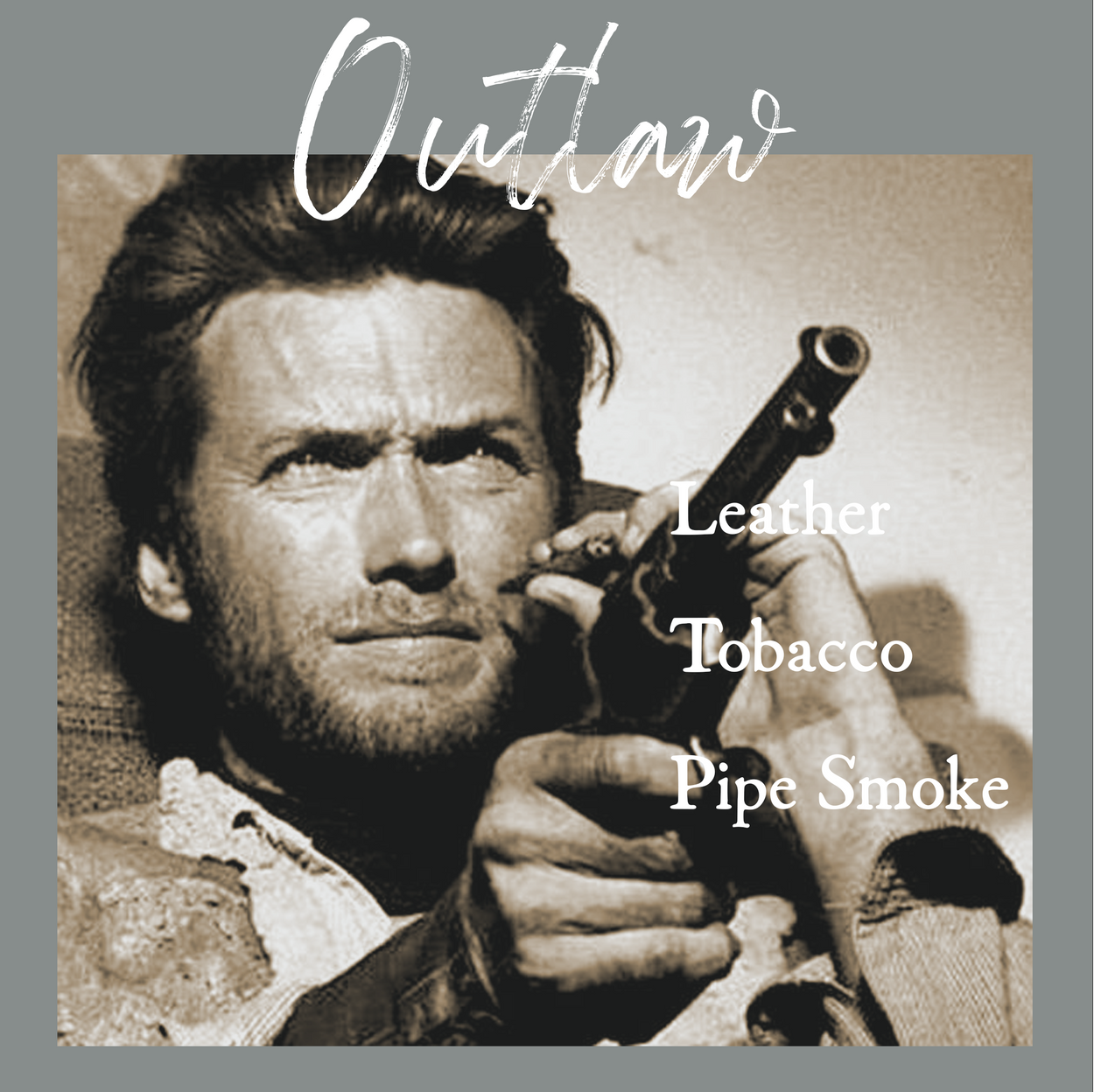 Magnolia Grange
Outlaw Wax Melt
Introducing our Men's Line, Outlaw is a truly rebellious fragrance that encapsulates the essence of adventure and untamed spirit. With its irresistible blend of leather, Cuban tobacco, and pipe smoke, this candle exudes an aura of rugged elegance and intrigue. This heady mixture evokes images of dimly lit western saloons, and ignites the allure of riding saddle off the beaten path.
Clean burning, high-end, Coco-Apricot Wax.

Dye-free + Phthalate-free fragrance oils.